A proven leader in predictive supply chain planning
Netstock is the driving force accelerating the growth of organizations worldwide. Over the last 15 years, we've built out regional presences that give us deep insights into supply chain planning factors in each market. We continue to enhance our supply chain planning solutions, making our predictive engine smarter, accelerating automation, and adding sophisticated new capabilities such as AI and machine learning.
Netstock customers by the numbers
Inventory managed by Netstock
Our core team brings more than 100 years of inventory optimization experience.
Ara Alec Ohanian
Chief Executive Officer
Over 25 years, Ara has transformed software innovators into category leaders. Prior to Netstock, Ara served as the CEO of Systech International, a global supply chain security and traceability leader, which he merged into Dover Corp., a $10B NYSE company. Previously, Ara led Infor's global ERP statutory compliance business and Infor's learning technologies division. Ara is passionate about empowering culturally diverse teams and engaging in lifelong learning.
Netstock's founders were among the pioneers of predictive and automated inventory management and supply chain technologies in the late 1980s. They witnessed those technologies become the exclusive domain of the largest enterprises in the world, creating a tech gap that has only widened with growing supply chain complexity. When the founders came together to launch Netstock in 2009, they shared a clear vision: To deliver supply chain planning solutions that made predictive and automated supply chain planning practical and intuitive, giving businesses the capabilities to level the playing field and compete with the industry giants.
Today, Netstock's innovative predictive engine remains true to our founding principles:
An incredibly intuitive web interface - that's easy to use
Incorporating complexity into the code - so the user experience remains simple
The most sophisticated optimization engines that deliver outputs anyone can understand — no data science degree required
A solution that gives you the supply chain planning capabilities you need — and cuts the fluff
Making setup, installation and onboarding training simple — cutting out the costly, consultant-driven customization process
A flexible deployment/pricing model that gives you what you need now — and is ready to scale quickly as you grow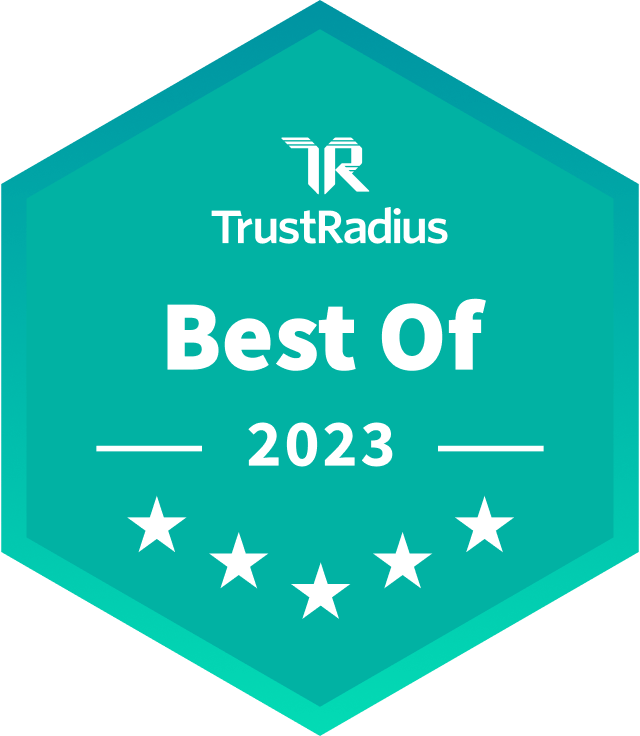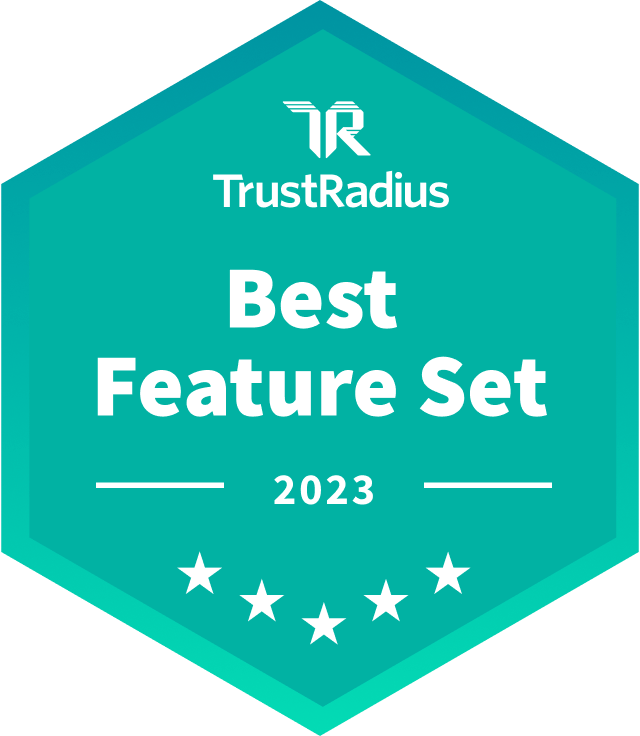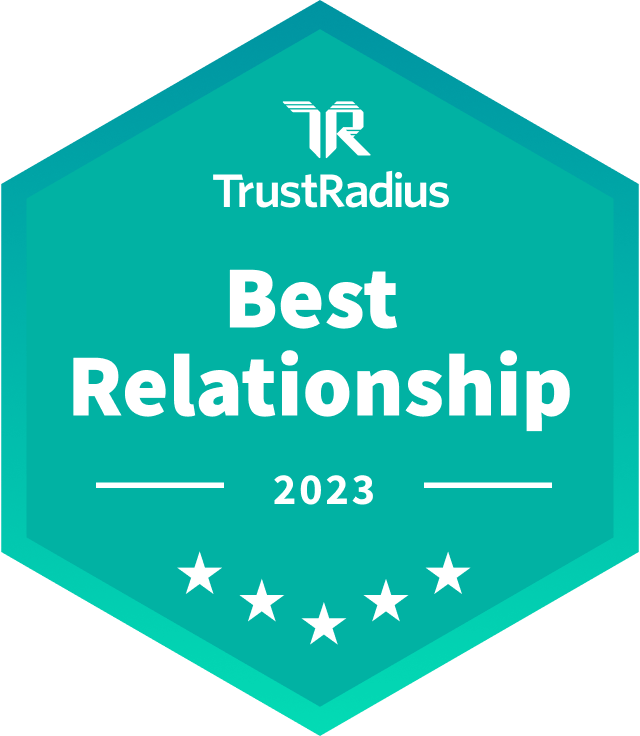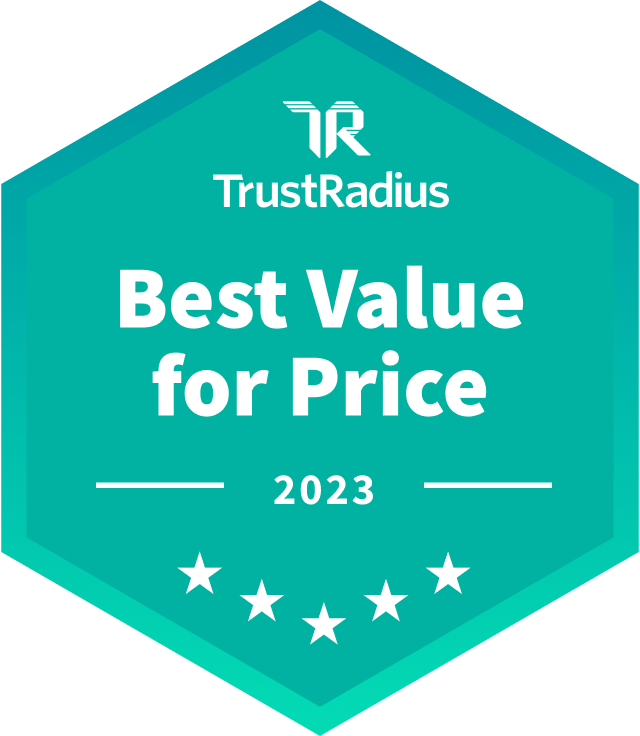 A proven leader in inventory optimization
Netstock is the secret weapon that powers the growth of thousands of businesses around the world, across industries. We continue to enhance our predictive planning suite, making our modelling smarter, accelerating automation, andadding sophisticated new capabilities, including the integrations of
DemandWorks' renowned Sales and Operations Planning (S&OP) toolkit.
Why Netstock
Healthy communities are the foundation for better business
At Netstock, we're committed to improving the availability of the critical resources needed for growth. That commitment drives the work we do for our customers, and it drives our philanthropic work, too. We proudly and humbly give back to the communities in which our customers and employees live and work, providing financial support and giving our time to help build healthier communities and make essential resources available to all.
See what Netstock can do for your growth
Uncover our products to enhance your supply chain
planning and unlock your growth potential.
Let's Talk