The proven leader in inventory management
With increased visibility, you can rapidly balance your inventory investment with the required target fill rate to meet demand. Netstock Inventory Advisor improves forecasting, enables item classification, and facilitates processes to optimize your inventory planning.
View Demo
Get Pricing
Reduce excess inventory and free up working capital while minimizing stock-outs. See Netstock in action >
Inventory insights to enable agility and speed
Maximize the value of your inventory investment
Use predictive demand to make smart inventory decisions
Capture lost sales & revenue — and drive customer satisfaction
Hit fill rates and prevent stock-outs
Reinvest capital savings to power strategic goals
Free working capital tied up in excess stock
Trusted by thousands of businesses globally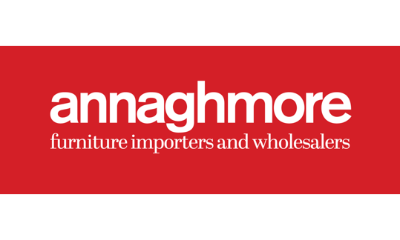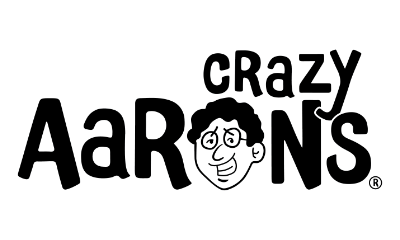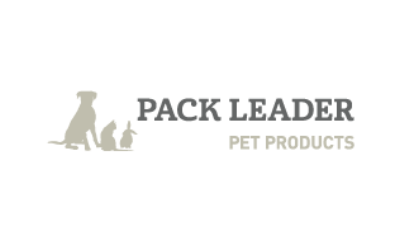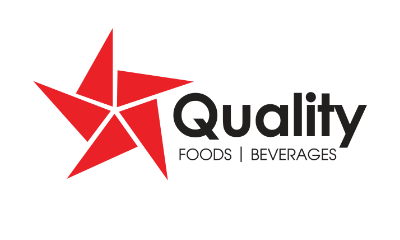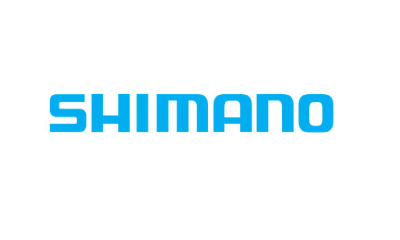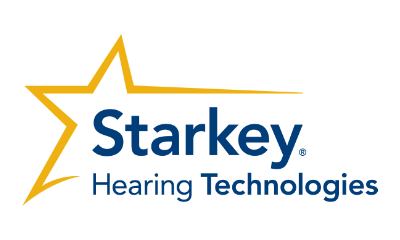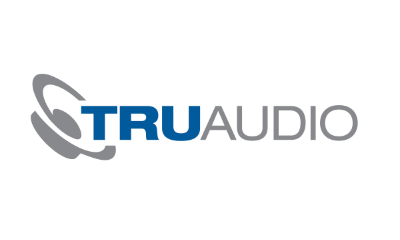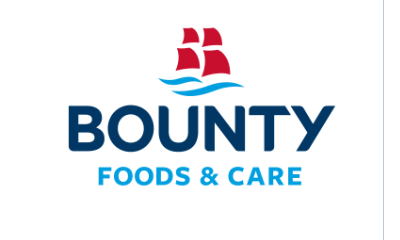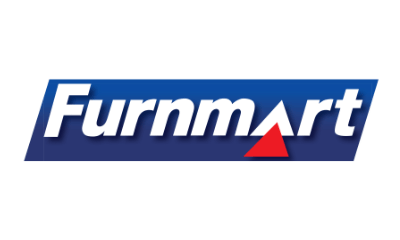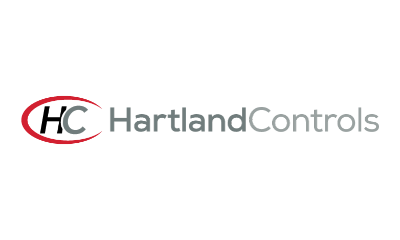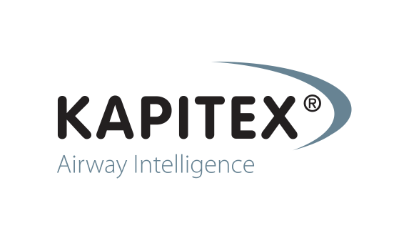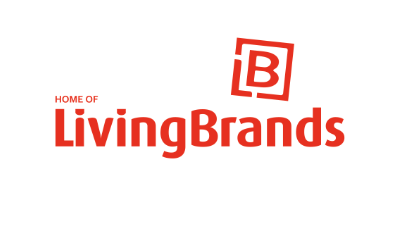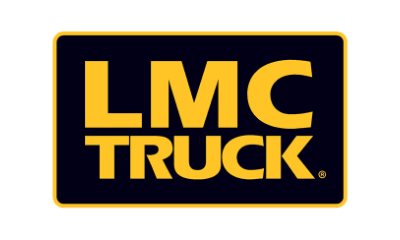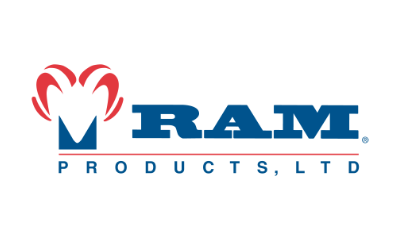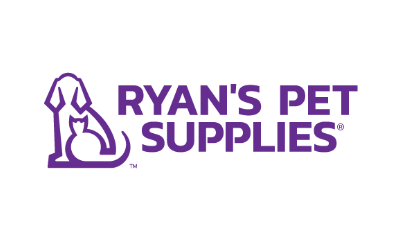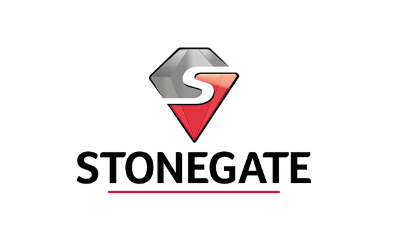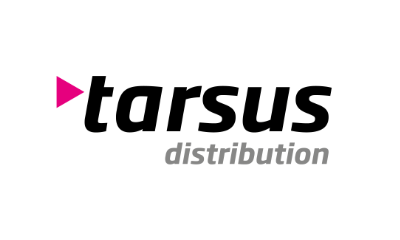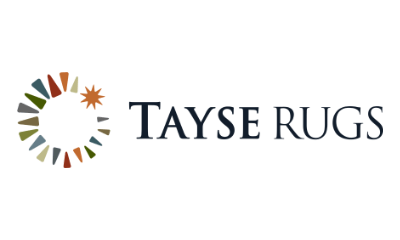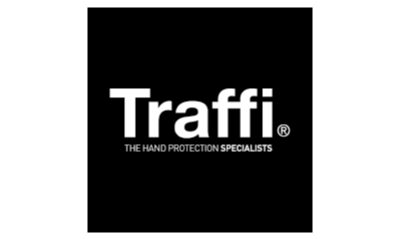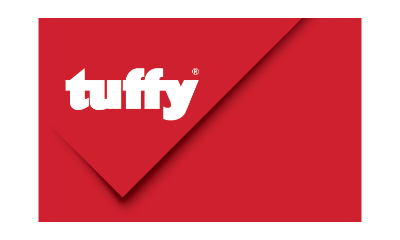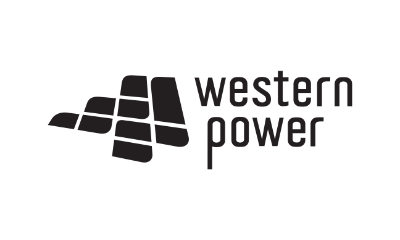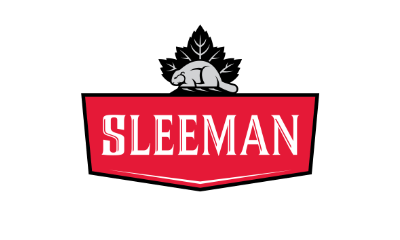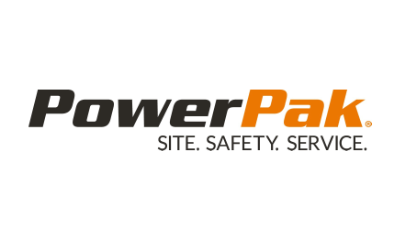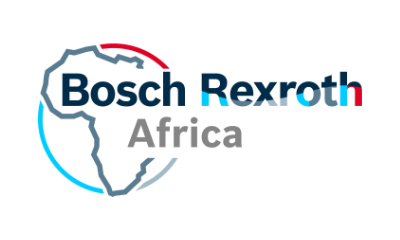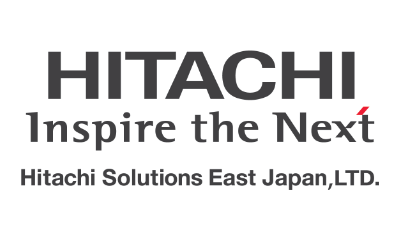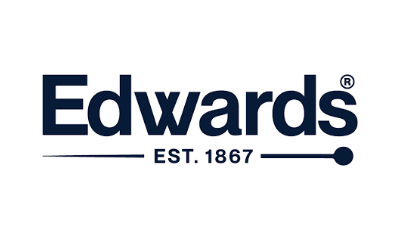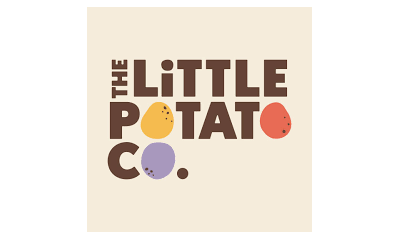 Intelligent software to accelerate inventory planning
Netstock is designed to shorten the road from rollout to ROI. Monthly subscription model, priced by inventory value for unlimited users, with rapid deployment and no large, upfront costs ensures there is a rapid ROI.
Calculate Your ROI
Netstock enhances data in your ERP
Netstock integrates with leading ERP systems, automatically processing data to rapidly deliver smart supply chain recommendations.
What customers have to say
We were able to reduce our inventory value by an impressive $1,000,000 thanks to Netstock.
Becky Wilkinson, Supply chain manager, Hartland Controls
Our inventory is in much better shape purely by investing in the right products, with our excess inventory down 36%, stock-outs down 68% and surplus orders down 85%.
Rob Krsanac, General Manager, Ward Packaging
One of our key reasons to implement Netstock was to reduce excess stock. The $500k+ that's now in our bank account rather than on our warehouse shelves is evidence enough we have achieved that!
Tim McCredie, General Manager, Barrett Distributors
What used to take weeks to refresh and review our data now takes a fraction of the time and allows us to make more timely decisions. We have more time on our hands to scale our business and focus on other challenges.
Dan Watterson, Global Head of Operations, Zhik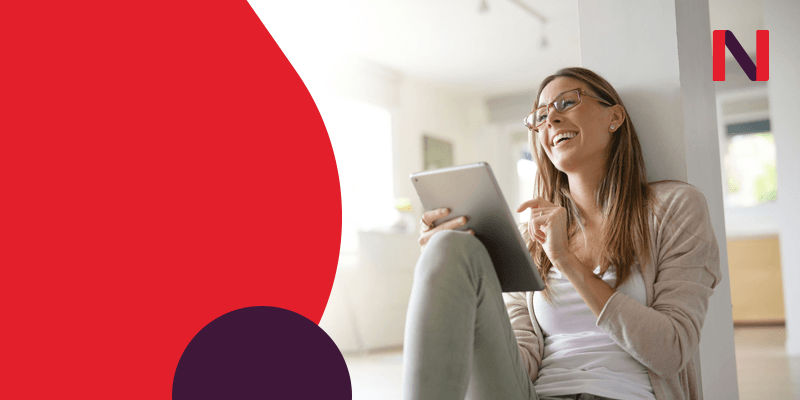 5 hidden causes of excess inventory
Are you struggling with excess stock? These five key steps reduce excess inventory and enable smarter inventory decisions for your business.
Download Now
Ready to get started?
Discover how Netstock's Predictive Planning Suite™ accelerates inventory planning.
Watch Demo