Netstock's predictive supply chain planning solutions democratize data-driven disruption, empowering businesses with the visibility and agility to respond quickly to market changes.
Grow through smart supply chain planning
Trusted by thousands of businesses globally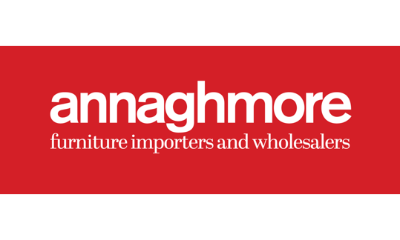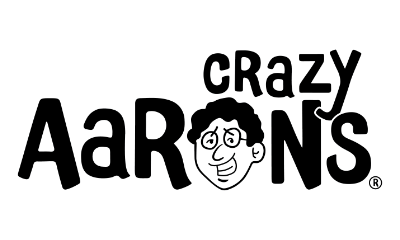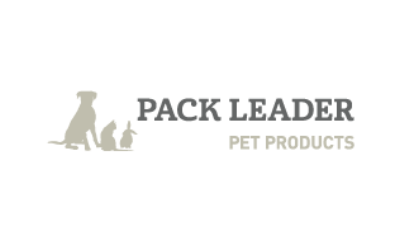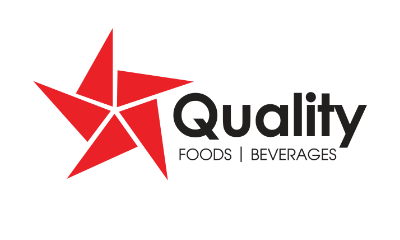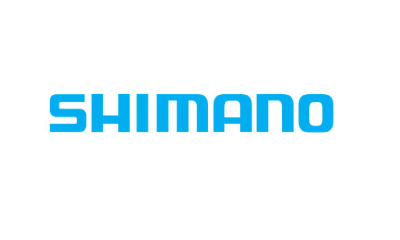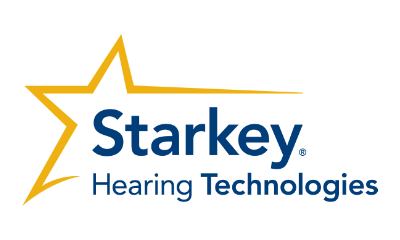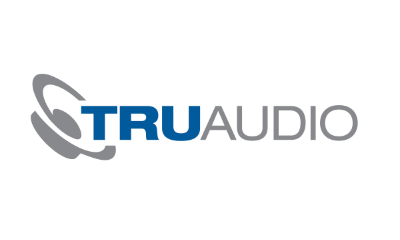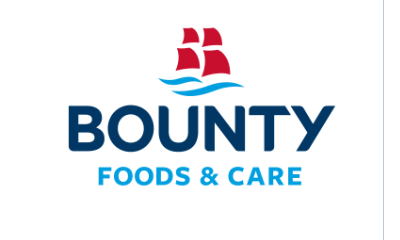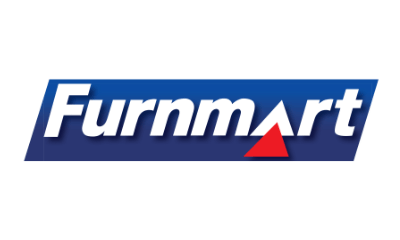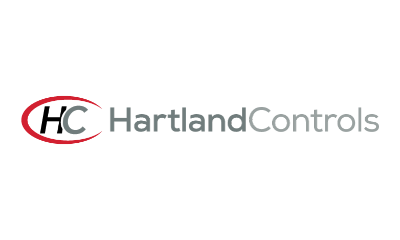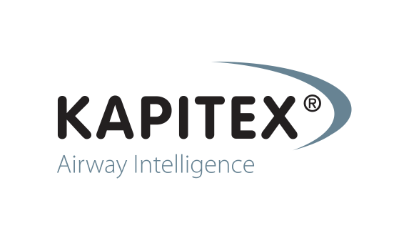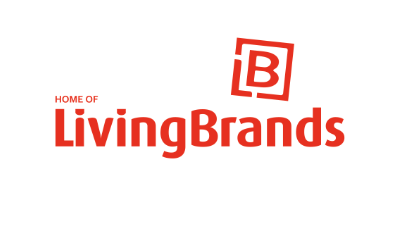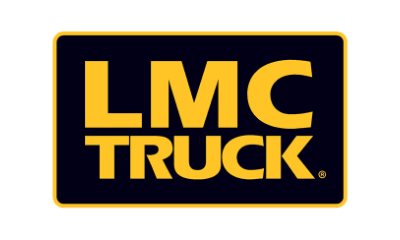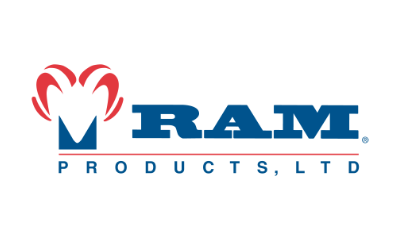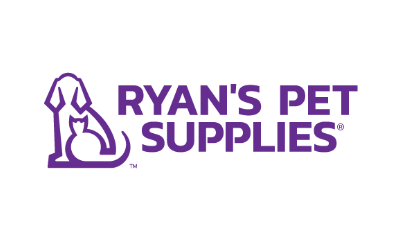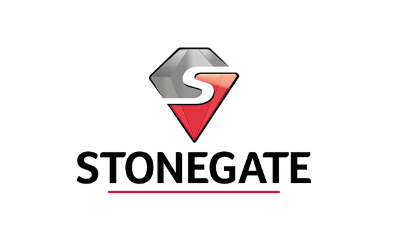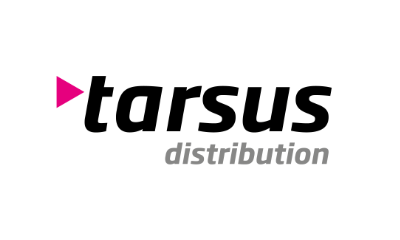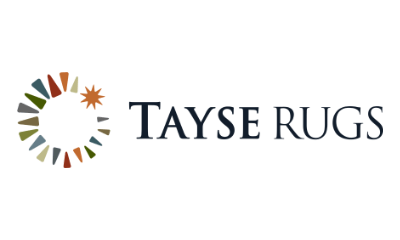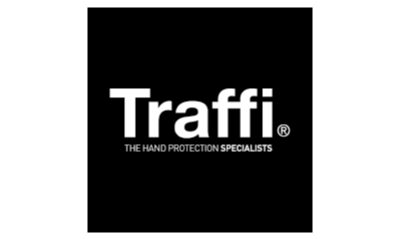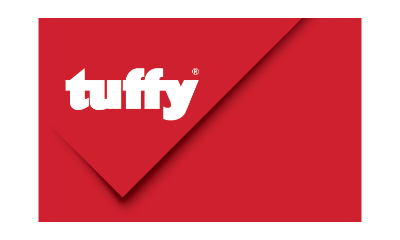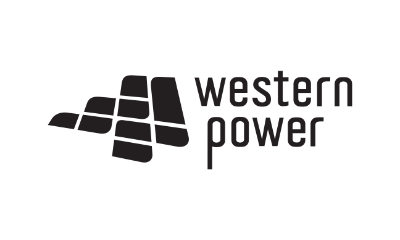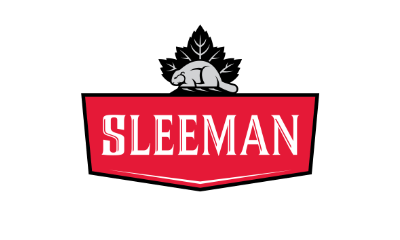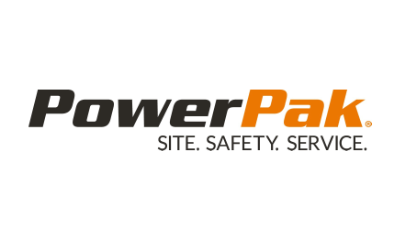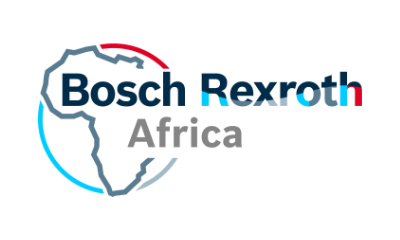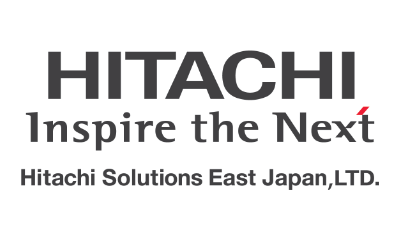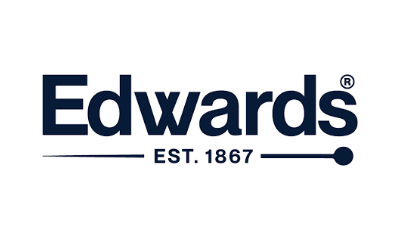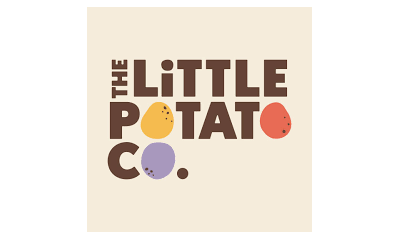 Netstock powers your biggest objectives
Unlocking business intelligence in your inventory data
Breaking through barriers to catalyze growth
Closing the tech gap & leveling the playing field
Netstock catalyzes growth
Netstock provides dynamic supply chain solutions to out-plan unpredictability. Real-time visibility and actionable intelligence enable smart supply chain planning decisions. Predict dynamic demand and supplier risk to order the right products, in the right amount, at the exact right time. Optimize fill rates to capture your full sales and revenue potential. Eliminate excess stock to free up working capital. Enable cohesive team collaboration with integrated business planning to optimize business processes.
View Demo
Get Pricing
See everything Netstock can do for you
Ready to get started?
Discover how Netstock's Predictive Planning Suite™ accelerates inventory planning.
Watch Demo