SALES & OPERATIONS PLANNING
Combine supply chain visibility with advanced analytics for synchronized growth
Build integrated sales & operations planning (S&OP) strategies that anticipate and synchronize sales, procurement, logistics, operations and finance to achieve focus, control, alignment, and superior business results.
View Demo
Get Pricing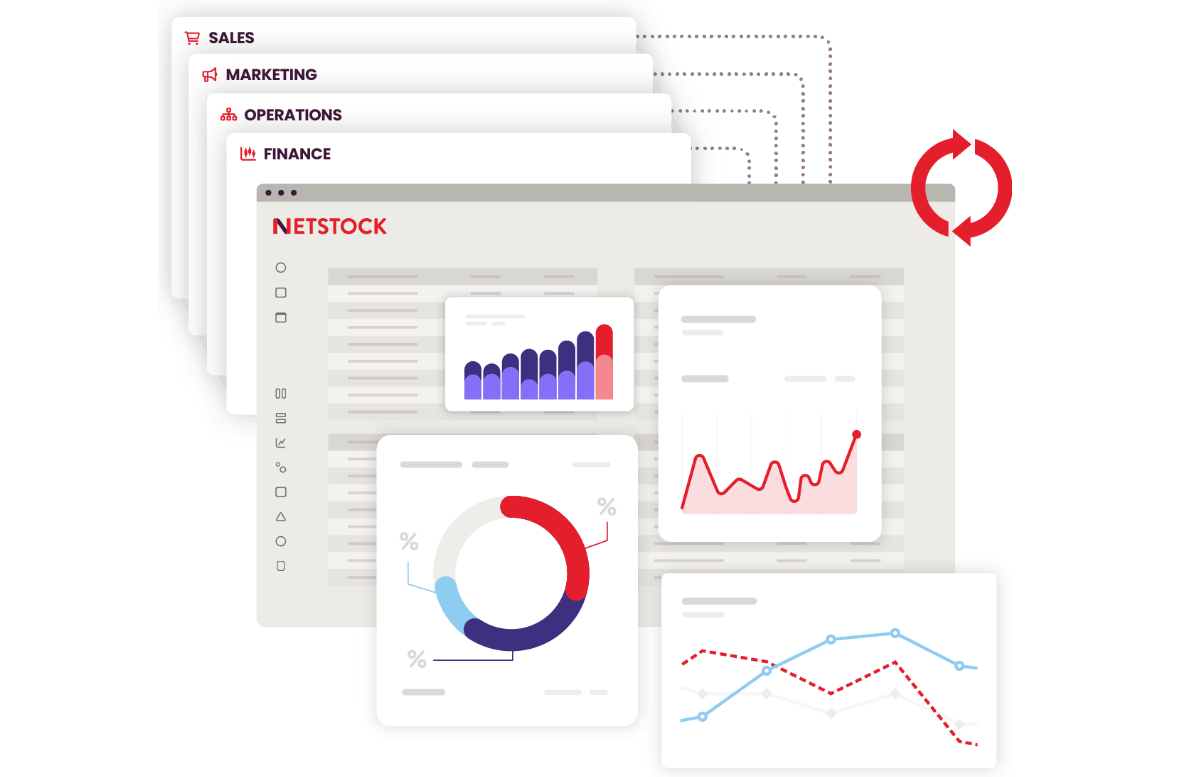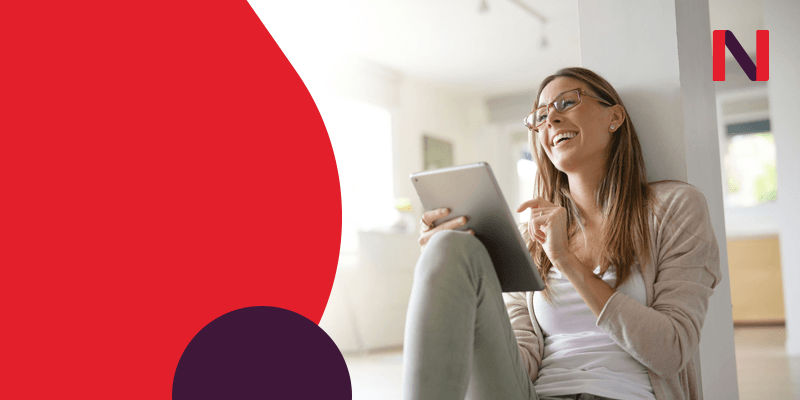 Improve Supply Chain Reliability with Collaborative Planning and Predictive Analytics
Netstock has partnered with Lora Cecere, Founder and CEO of Supply Chain Insights, to explain how collaborative technologies improve alignment and resiliency in the face of unprecedented variability.
Download Now
Business-wide synergy with S&OP
Increase visibility into sales, inventory, operations and finance data

Improve accountability and forecast accuracy 

Optimize production and sourcing assignments 

Improve the effectiveness of new products and marketing initiatives

Quickly change scenarios and analyze outcomes
Netstock Predictor IBP provides core capabilities to drive smart S&OP
Integrated forecasting & demand planning
The sales and operations plan starts with highly accurate and automated expert forecasts that "learn" over time to continually increase forecast accuracy. Generate forecasts that respond to changing levels, trends, intermittency, seasonality, and external events.
Real-time inventory visibility
View inventory, backlogs, and planned supply at any level of aggregation, and in any unit of measure, providing all stakeholders with a comprehensive and timely view of the information they need.
Centralized planning & accountability
Break down silos and share goals and strategies in a single place, putting operations, sales, marketing, and finance on the same page. Facilitate efficient workflows that align operations and tactics with strategy.
Scenario planning & business analysis to accelerate business responsiveness
Create and compare multiple demand-supply scenarios and easily distribute plans and key data to stakeholders. Netstock Predictor PLUS provides an efficient platform and makes it easier to go from annual or bi-annual planning to a monthly or weekly S&OP cadence.
See everything Netstock can do for you
Ready to get started?
Discover how Netstock's Predictive Planning Suite™ accelerates inventory planning.
Watch Demo