Always challenging. Always leading.
Netstock was founded with a clear vision: To give the hungry up-and-comers the capabilities to level the playing field and compete with the industry giants. Working here means embracing that challenger mentality. We are smart, scrappy fighters, building our edge with the agility to move faster than the big guys — pioneering smarter ways to work and innovating new ways to deliver powerfully simple technologies for our customers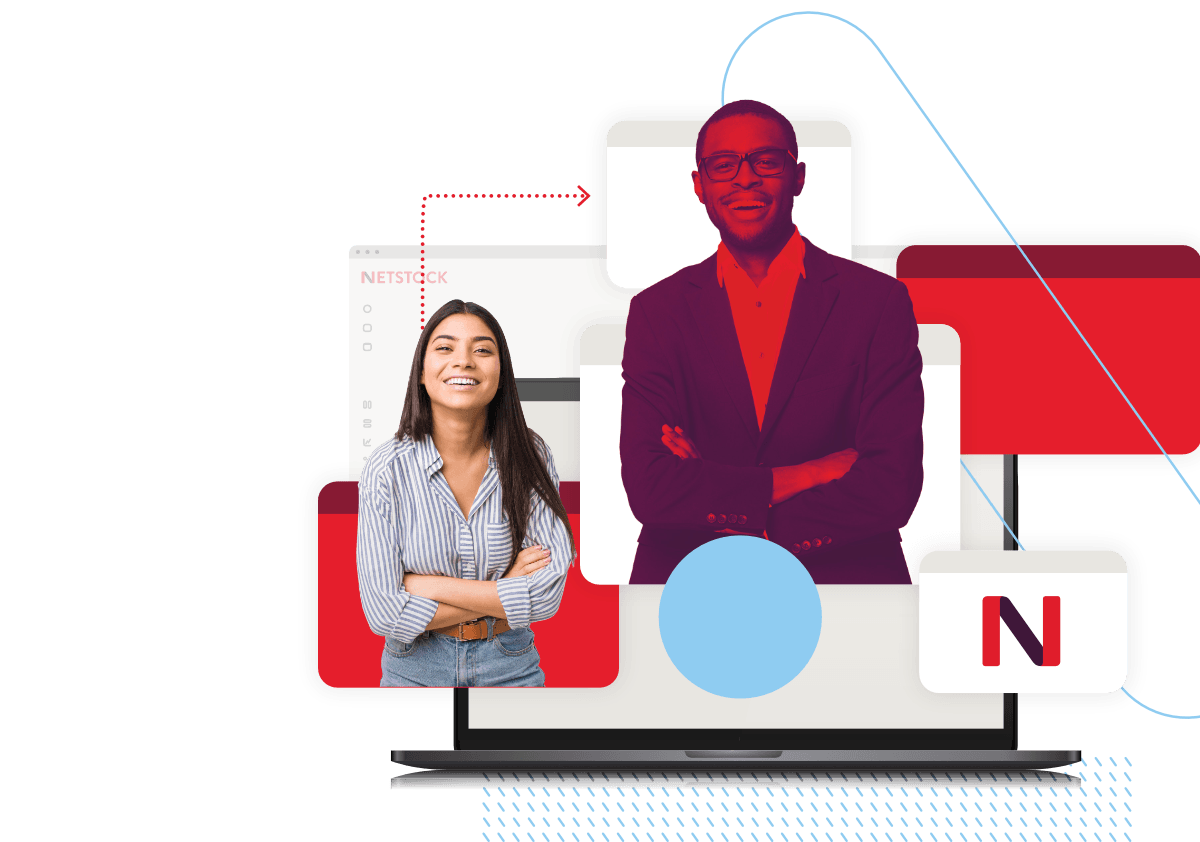 Driven by our core values
Just like the companies we empower, we don't win with sheer size and brute strength. Our secret to success has always been our people and our culture, guided by our core values:
Transparency
To move as fast as we do, we all need to know where we're going. We believe in full transparency with all team members, from our product roadmap to key objectives and challenges we encounter along the way.
Integrity
We deliver a platform that our customers can truly depend upon by holding ourselves to the highest standard of integrity in everything we do — from how we develop new features and functionalities, to the way we market and sell our platform, to the service and support we provide to our customers.
Trust
When you add transparency and integrity, you enable trust. We accelerate innovation by empowering our smart, scrappy people to both trust themselves and trust each other — with none of the corporate bureaucracy to slow them down.
Continuous Improvement
Talented people, aligned through transparency, motivated by integrity and empowered with trust, yield a culture that is uniquely dedicated to pushing ourselves to get better every day.
Ahead of the game:
Always remote.
Netstock was a 100% remote organization long before it was trendy or necessary. We believe in finding the most talented, passionate, forward-thinking people — no matter where they are. And we empower our people with flexible independence that reflects trust in their commitment to our shared cause.
Are you a smart, scrappy challenger — hungry to drive the future of intelligent inventory optimization? Explore open roles at Netstock:
Ready to get started?
Discover how Netstock's Predictive Planning Suite™ accelerates inventory planning.
Watch Demo