Forecasting flexibility at your fingertips
Confidently generate reliable sales forecasts, factoring in seasonality and trends. Quickly identify and adjust key inputs: amend anomalies, manage stock in various locations, and group new seasonal items for accurate forecasts.
View Demo
Get Pricing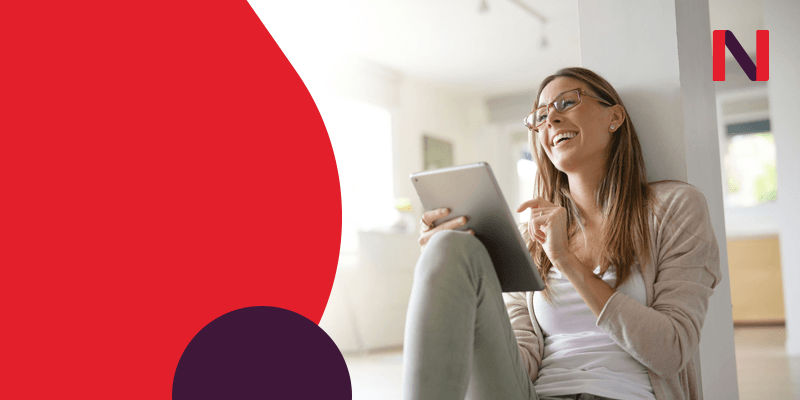 Quick guide – Improve forecasting in your supply chain
This quick guide will introduce you to inventory forecasting. Learn three key steps that will help you more accurately predict future sales and avoid incurring excess stock and stock-outs.
Download Now
What you get with Netstock's Forecasting and Demand Planning
Eliminate guesswork with accurate forecasts that anticipate dynamic market demand & supply risk
Easily run forecasting models for best and worst-case scenarios
Integrate order data with ERP systems for smarter, real-time demand, inventory, and production visibility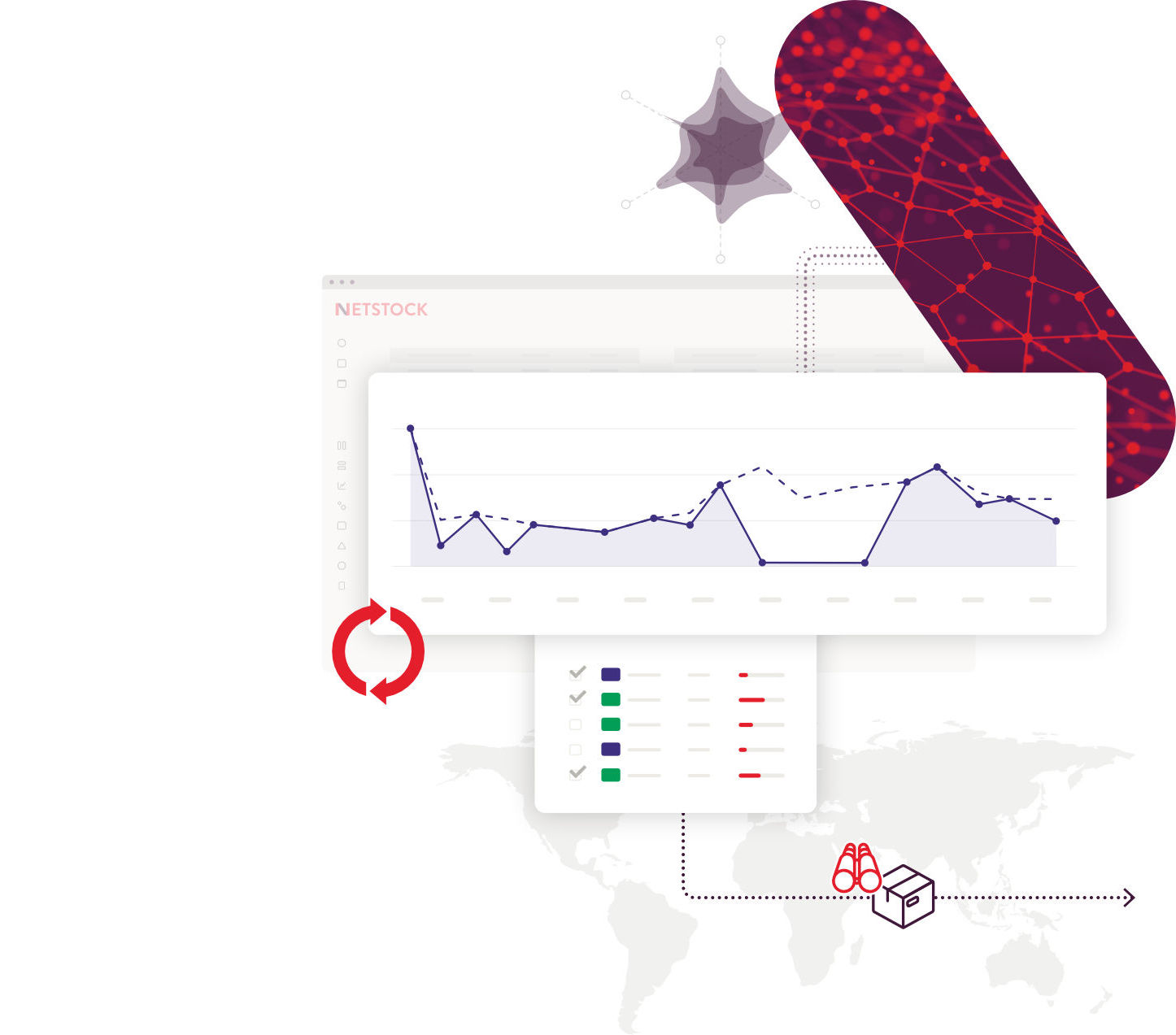 Build better
forecasts — faster
Netstock automatically assigns the best demand forecasting models for each item, customer, region, unit, price, cost, or margin. Smart analytics engines "learn" over time to improve forecast accuracy. Quickly review or adjust forecasts for individual SKUs, any level of product, or channel aggregation. Factor in lost sales, promotions, and other non-recurring events to produce better sales, inventory, procurement, and manufacturing plans.
Confidently predict future forecasts
Improve inventory planning and measure the impact of future stock projections on your inventory based on stock data, item forecasts, and inventory policy settings. Using your current stock levels, you can forecast recommended supplier orders up to a year in advance.
Drive smarter decisions across your business
Netstock Predicor IA automatically generates inventory plans and product orders, directly porting order information to your ERP system. Make multi-item manual adjustments to forecasts and corresponding plans and synchronize sales forecasts with inventory, procurement, operations, and finance teams.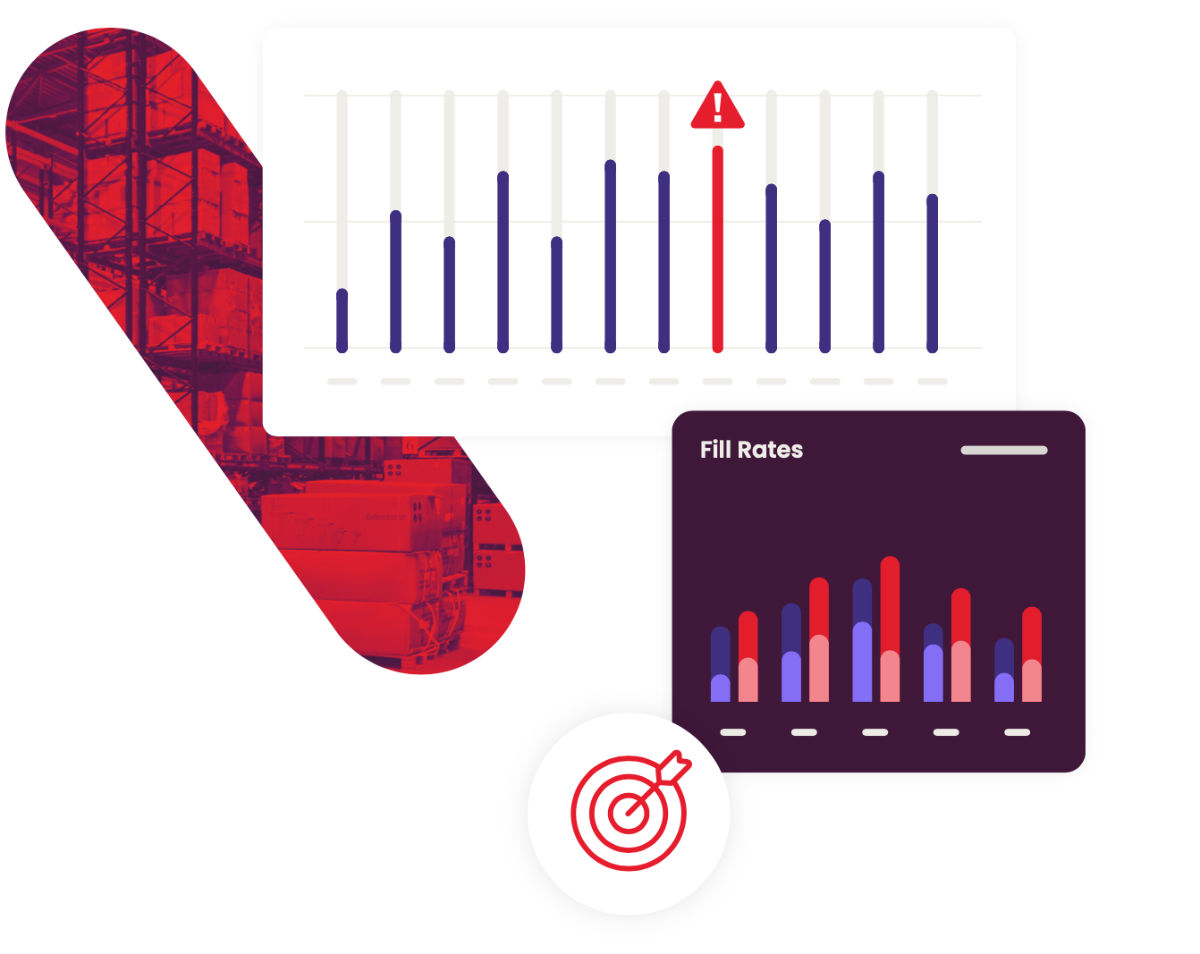 Quickly measure forecasting accuracy
Netstock's forecasting capability empowers you to measure and improve your forecasting results over time. Monthly assessments track progress, buffer stock adapts to forecast risk, and Stock level reacts to your forecast accuracy per product per warehouse, ensuring your inventory management matches customer demand and business goals.
See everything Netstock can do for you
Ready to get started?
Discover how Netstock's Predictive Planning Suite™ accelerates inventory planning.
Watch Demo