MANUFACTURING AND CAPACITY PLANNING
Seamlessly visualize and optimize your manufacturing and distribution
Produce time-phased production and procurement plans, solving for optimal resource assignments and strategic inventories.
View Demo
Get Pricing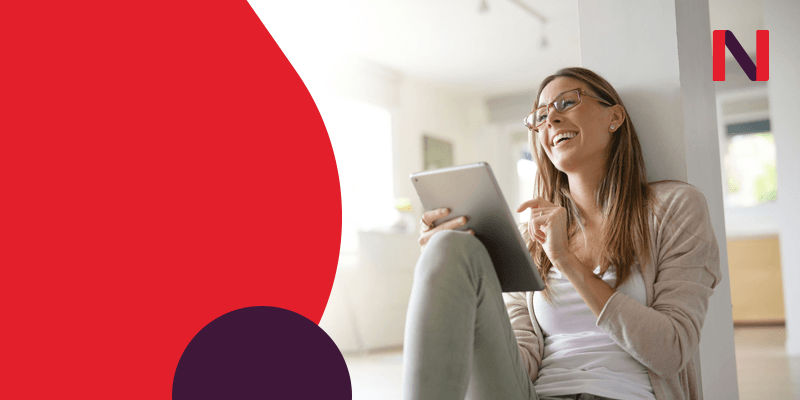 Improve Supply Chain Reliability with Collaborative Planning and Predictive Analytics
Netstock has partnered with Lora Cecere, Founder and CEO of Supply Chain Insights, to explain how collaborative technologies improve alignment and resiliency in the face of unprecedented variability.
Download Now
What you get with Netstock's Manufacturing and Capacity Planning
Eliminate guesswork with accurate forecasts that anticipate dynamic market demand & supply risk
Easily run forecasting models for best and worst-case scenarios
Integrate order data with ERP systems for smarter, real-time demand, inventory, and production visibility
Putting the "finite"
into capacity planning
Netstock Predictor IBP incorporates an FCP (Finite Capacity Planning) solver to truly optimize production plans in monthly, weekly, or even daily time periods. If so, then we just need to update these two naming conventions. The optional FCP module will suggest strategic inventories when appropriate, and automatically spread material requirements across alternative resources or vendors, optimizing cost and throughput, and preparing your business for seasonal peaks, planned outages, or rapid growth.
Real-time inventory visibility
View inventory, backlogs, and planned supply at any level of aggregation, and in any unit of measure, providing all stakeholders with a comprehensive and timely view of the information they need.
Scenario planning & business analysis to accelerate business responsiveness
Create and compare multiple demand-supply scenarios and easily share them with stakeholders. Netstock Predictor IBP provides an efficient platform and makes it easier to go from annual or bi-annual planning to a more responsive S&OP cadence.
Learn more about Netstock Predictor Plus
See everything Netstock can do for you
Ready to get started?
Discover how Netstock's Predictive Planning Suite™ accelerates inventory planning.
Watch Demo