Turn ERP data into inventory intelligence
Netstock is purpose-built to integrate with all the leading ERP systems, automatically converting raw ERP data into predictive insights to drive confident decision-making.
Static ERP data
>

Dynamic inventory insights
Leading ERP systems provide broad and deep visibility across enterprise operations. But there's one problem: that visibility is static. ERP systems aren't built for forecasting the next week — much less planning the next year or more. Pulling and manipulating raw ERP data exports isn't just slow and tedious, it limits data insights. It leads to siloed and redundant planning. Inventory teams, sales and marketing, finance — they're all doing their own ERP data manipulation and acting on their own version of the truth.
Unlocking inventory intelligence
Netstock solves these problems, layering predictive intelligence onto your ERP data — automatically extracting powerful insights and creating a centralized forecasting and planning platform that feeds reliable business intelligence across the organization.
Pre-built integrations
No expensive, time-consuming customization — and no square-peg-round-hole retrofit that leaves gaps and blind spots. Netstock seamlessly integrates with your ERP systems, right out of the box.
Automatically ingests ERP data
Netstock's direct integration continuosly pulls your ERP data into Netstock's powerful inventory intelligence engine.
Add predictive intelligence
Netstock layers predictive modeling over your real-time ERP data to give you focused visibility and predictive planning, forecasting and ordering insights.
Enables integrated ordering
Netstock auto-generates perfectly predictive orders — and automatically imports them into your ERP system with one click.
Creates continuous inventory visibility
Seamless integration creates an end-to-end cycle of inventory visibility, automatically synchronizing what you do in Netstock with what the rest of your organization sees in your ERP system.
See smart inventory come to life
Read case studies on innovative companies augmenting their ERP systems with Netstock's predictive intelligence and insights.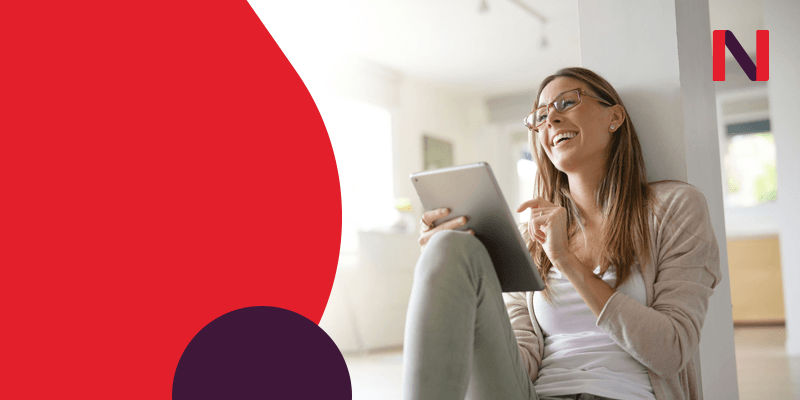 The missing link in your ERP: inventory optimization
Learn how to unlock the data in your ERP to drive smarter supply chain decisions.
Download Now
Ready to get started?
Discover how Netstock's Predictive Planning Suite™ accelerates inventory planning.
Watch Demo