INVENTORY PLANNING & OPTIMIZATION
Quickly meet demand with the right inventory
Increase inventory visibility with powerful insights and trusted recommendations to balance your inventory investment and allocate resources to your high-performing, profitable products. Working from a personalized dashboard, you can quickly see all your critical KPIs, enabling rapid response to changes in supply or demand.
View Demo
Get Pricing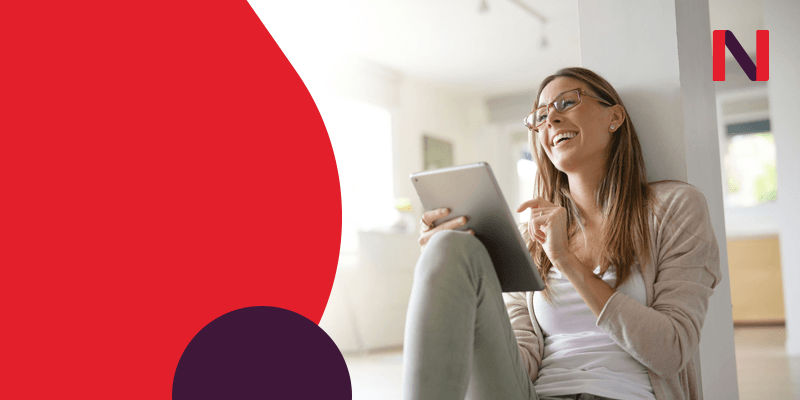 The ultimate guide to inventory management
Learn about the six fundamental principles of inventory optimization that enable you to make informed decisions that balance current demand with future need.
Download Now
Inventory insights that power growth
Maximize the value of your inventory investment
Use predictive demand to make smart inventory decisions
Capture lost sales & revenue — and drive customer satisfaction
Hit fill rates and prevent stock-outs
Reinvest capital savings to power strategic goals
Free working capital tied up in overstock
Netstock layers predictive intelligence on your ERP data
Set inventory policy in line with your business goals
Balance your inventory levels and financial investment with a data-drven inventory policy based on each product's classification and risk profile. Reduce the impact of disruptions by modelling and measuring the impact of different policy decisions to reduce the risk of overstocking or stock-outs.
Create a data-driven inventory policy
Your customized dashboard gives you at-a-glance visibility and prescriptive, prioritized recommendations to drive inventory optimization. Netstock enables you to set smart inventory policies that support your business goals, drive rapid and meaningful improvements and realize significant capital savings.
Set fill rates by prioritized categories and track performance in real time.
Set ordering policies that balance dynamic lead times and supply risk to order the right amount at the right time to hit fill rate targets.
Netstock automatically generates optimal orders based on your data-driven inventory policy — and seamlessly feeds that order information back into your ERP system.
See everything Netstock can do for you
Ready to get started?
Discover how Netstock's Predictive Planning Suite™ accelerates inventory planning.
Watch Demo