Netstock Predictor™ Bundles
Netstock Predictor™ is our premier out-of-the-box solution, focused on helping you reduce excess inventory, improve ordering, and prevent stock-outs. Our subscription-based bundles are set up as a progression, so customers can move up as they navigate increased complexities and sophistication within their operations.
Standard functionality
Supplier performance
Contains Essential package and…
Advanced forecasting
Extended planning horizon
Stock projection
Contains Advanced package and…
Contains Commercial package and…
Predictor PLUS™ modules provide expert functionality to our suite and provide enhanced demand, supply and capacity planning functionality enabling a slick sales & operations planning process for your business. These subscription-based modules can be purchased stand-alone or as part of Netstock Predictor.
Pivot Forecasting for flexible aggregation and disaggregation along any combination of product, channel, and geographic attributes
Advanced functionality for new products, promotions, and events
Forecast performance monitoring and reporting
Scalable, multi-level MRP/DRP
Time-phased production and procurement planning
Segmentation analysis using ABC, forecastability, velocity, and other characteristics
Exception management, aged inventory lot tracking and order batching
Optimized production and sourcing assignments
Level loading to optimize capacity utilization with seasonal or irregular demand and/or supply
The proven leader in
supply chain planning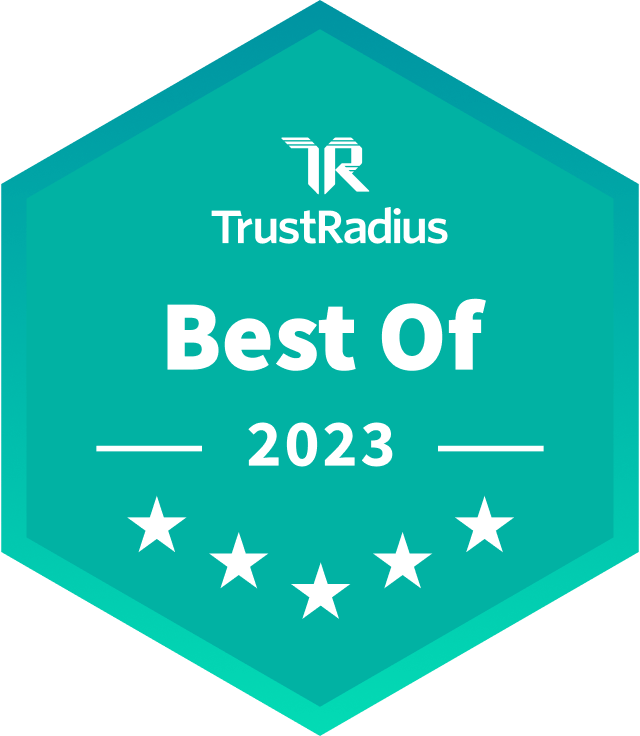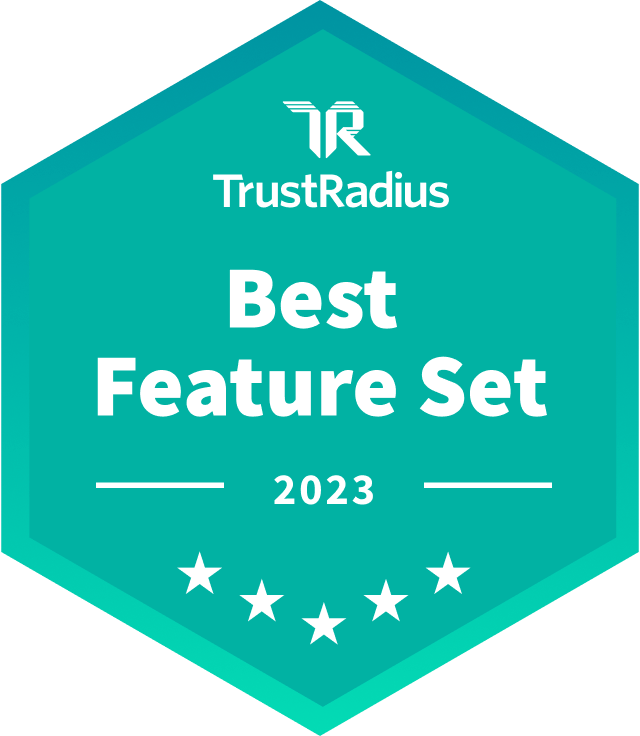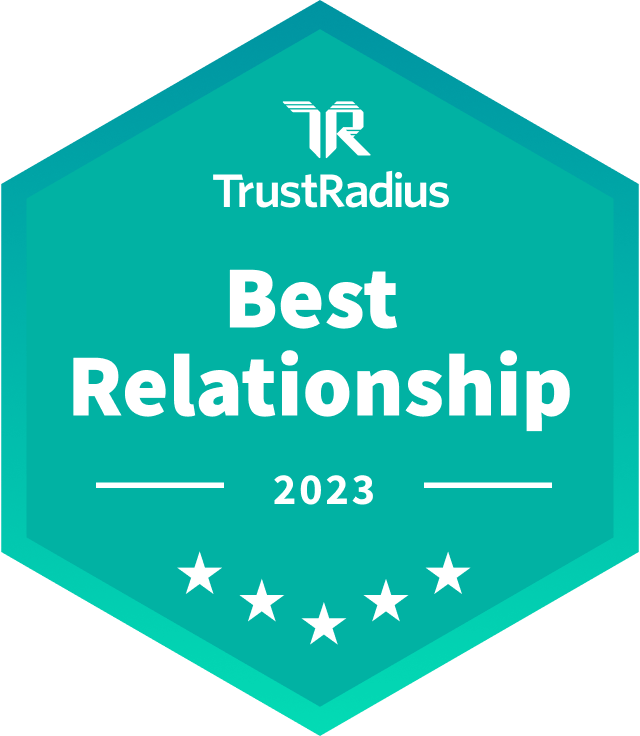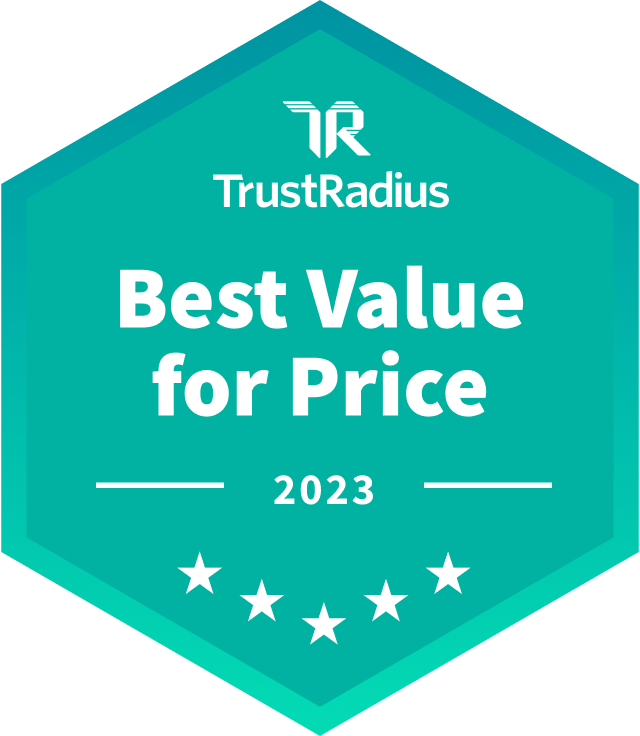 Integrate and accelerate planning with Pivot Forecasting®
Get a deeper level of forecasting granularity with our revolutionary Pivot Forecasting® functionality. Forecast at any level, including by sub-SKU attributes, channel, customer, or region, and work in any unit of measure. Generate forecasts that factor in trends, seasonality, promotions, and events. Plan on multiple dimensions to generate product and channel-specific forecasts weekly or daily, creating symmetry between forecasting and planning executives in your business.
Learn more about Netstock Pivot Forecasting®
Trusted by thousands of businesses globally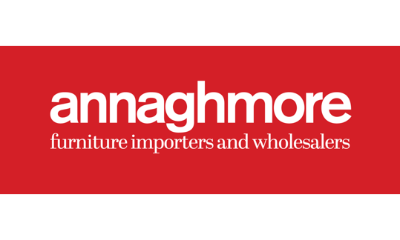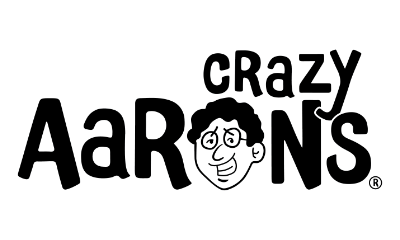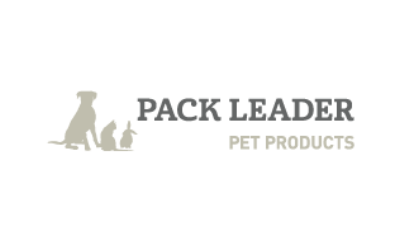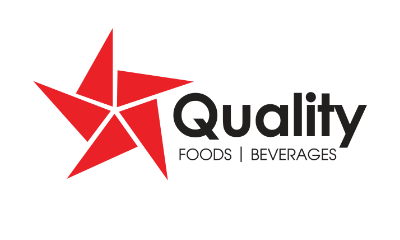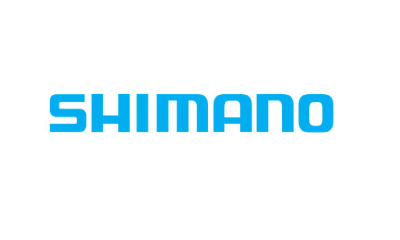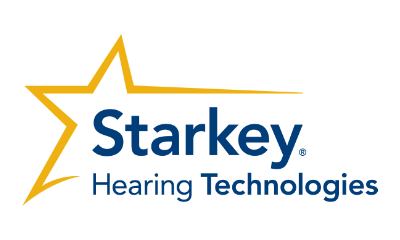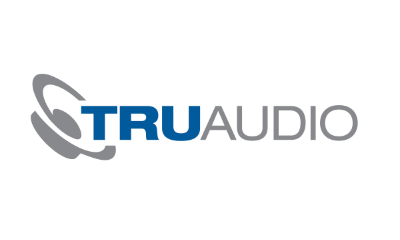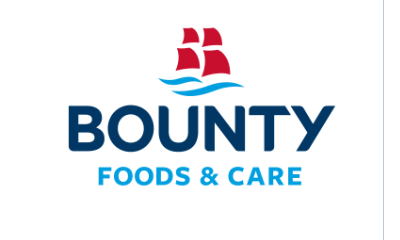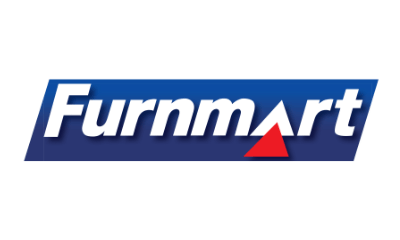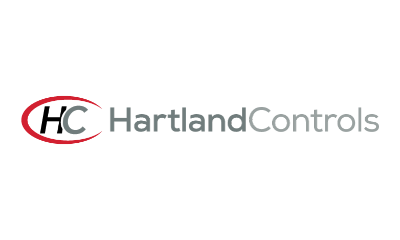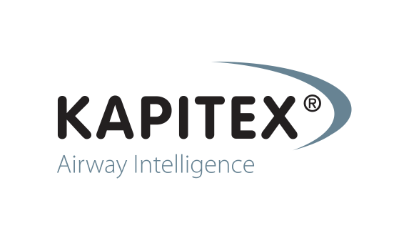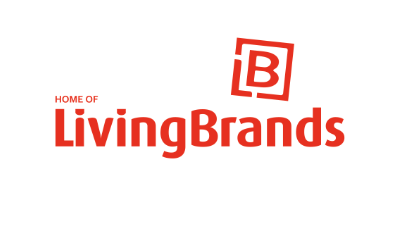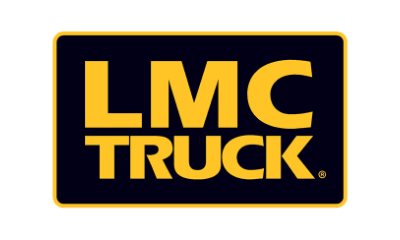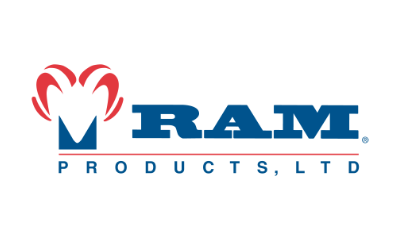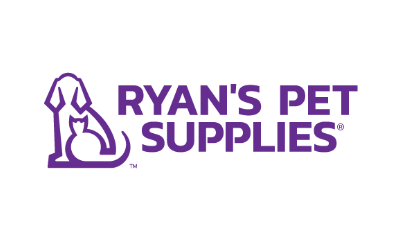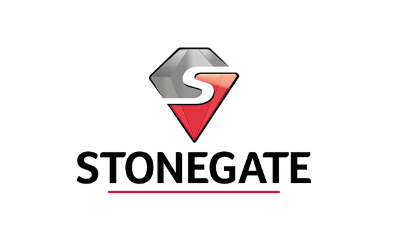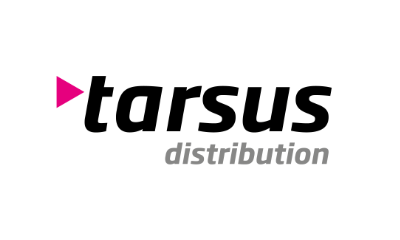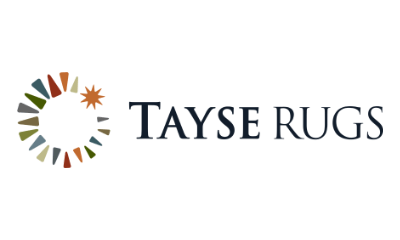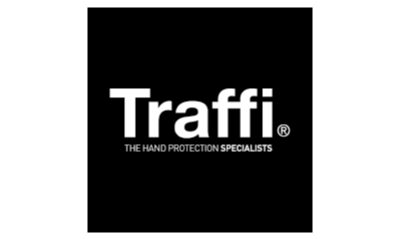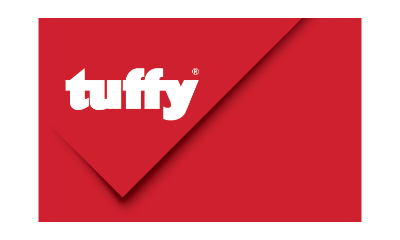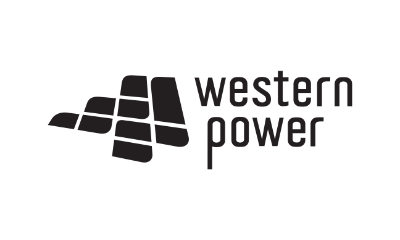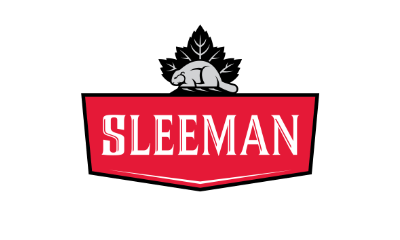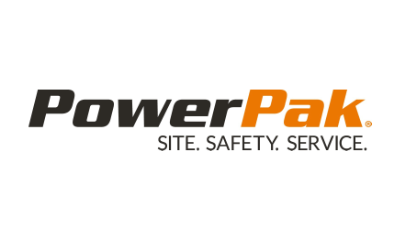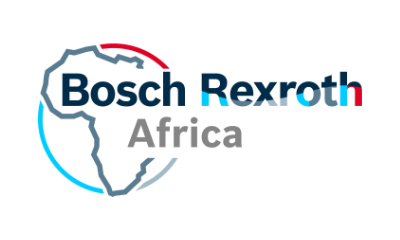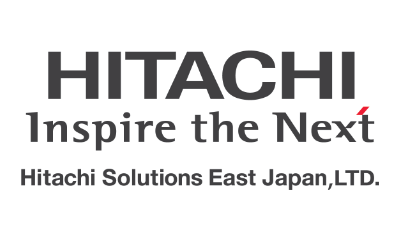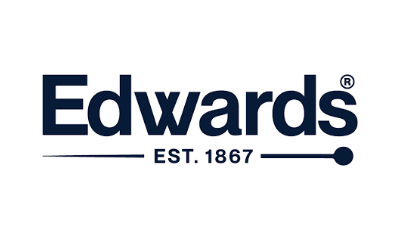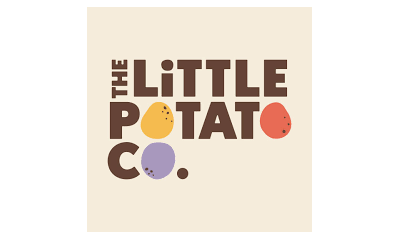 Ready to get started?
Discover how Netstock's Predictive Planning Suite™ accelerates inventory planning.
Watch Demo