Predictive inventory planning for your ERP
Inventory optimization, forecasting & demand planning, replenishment, and S&OP for the modern supply chain
View Demo
Get Pricing
Reduce stockouts & overstock, manage supplier risk and orchestrate better planning to optimize your inventory investment. See how >
A proven leader in
Inventory Optimization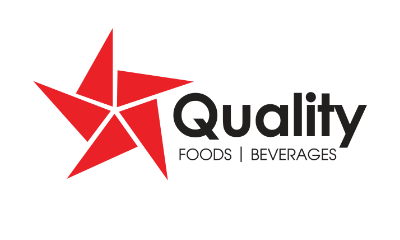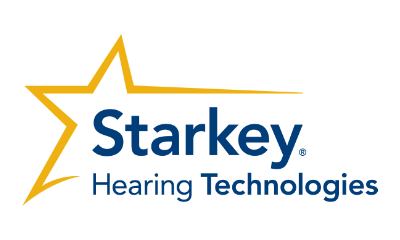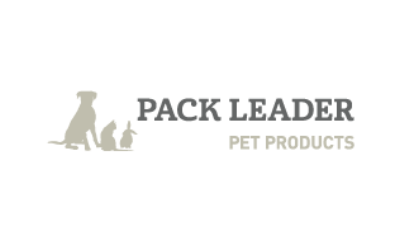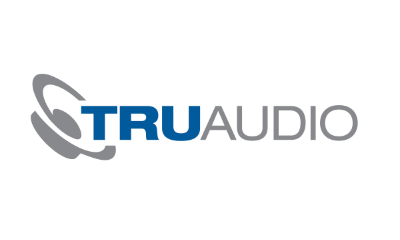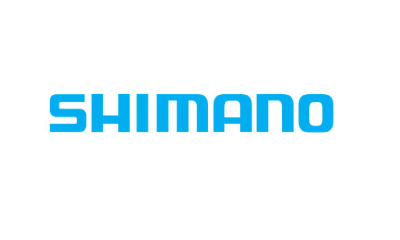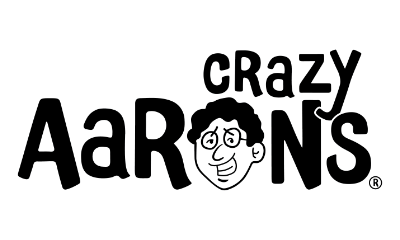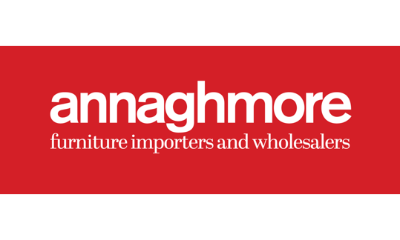 The inventory toolkit you need to fuel growth
Inventory optimization
Netstock gives you an intelligent inventory command center. See all your inventory KPIs such as stock holding, stocked out SKUs, potential stock outs and excess stock in a single dashboard — and get prescriptive and prioritized recommendations on SKUs important to your growth.
Precision forecasting & demand planning
Generate accurate forecasts that anticipate dynamic demand and supply risk today — and strategically plan to optimize inventory and fill rates tomorrow.
Quick & confident ordering
Create balanced and risk-optimized orders for each SKU — then automatically send orders to your ERP system with a single click.
Sales & operations planning
Break down silos and create a central source of truth to drive confident, synchronized decision-making. Align operations and supply chain plans with sales, marketing and financial strategies.
Netstock is designed for
humans — not data scientists
Netstock is built to make smart inventory optimization powerfully simple for growing, challenger organizations. Intelligent automation that frees your time. Sophisticated analytics capabilities wrapped in an easy-to-use interface. Prescriptive insights and clear recommendations for confident decision-making. The tools you need to realize value from Day one.
Product Overview
Netstock is designed to shorten the road from rollout to ROI. An agile monthly subscription model gives you an inventory and operations planning solution you need to drive value from day one – and a platform built to adapt as your business grows.
Get Pricing
Netstock builds on your ERP
Netstock seamlessly integrates with leading ERP systems, automatically ingesting data to rapidly deliver smart inventory optimization recommendations.
Join thousands of customers around the world
Netstock may not be able to clear the Suez Canal, reopen closed ports, or provide higher shipping capacity, but thanks to Netstock we can anticipate the logistical impact of this incomprehensible year and activate a Plan B early enough. I can't even imagine how we would have gotten through this year without Netstock. I would like to express my deepest appreciation for the great support we have received.
Christian Eick
Head of Purchasing, Feuerschutz Jockel GmbH & Co. KG
I have worked on numerous platforms, plug-ins, and some personally constructed systems, and haven't come across anything so cleverly compiled with such a phenomenal balance between the detail and the "big picture". Add the ease of onboarding and navigation, and the efficiencies created, and it's a no-brainer.
Brett Wakeley
Head of Product and Procurement, TraffiGlove
I can honestly say that Netstock is by far the best planning system I have ever worked with in my over 20 years of Supply Chain Management experience.
Lori Darrow
Supply Chain Manager, Crazy Aaron Putty, USA
Netstock goes the extra mile, teaching us how the forecast engine and algorithms work, helping us to create better forecasts, and nurturing us with ongoing insights about inventory management theory and best practices.
James Shotts
VP of Operations, RAM Products, USA
Over the course of one year, we reduced lead times on key products by over 50%, improved forecast accuracy, reduced inventory by 16%, and kept customer on-time delivery at previously high levels. Plus, we're still getting better.
We got a full payback on the software and implementation in about two months.
See how smart inventory comes to life
Ready to get started?
Uncover the inventory insights that can power your
profitability and unlock your growth potential.
Watch Demo