Accelerate planning. Overcome supply and demand volatility
Inject predictive analytics into planning to improve demand forecasting and avoid supplier delays of raw materials or semi-finished products. Enhance visibility to monitor and adapt inventory levels to ensure the right materials are available at the right time to meet demand.
View Demo
Get Pricing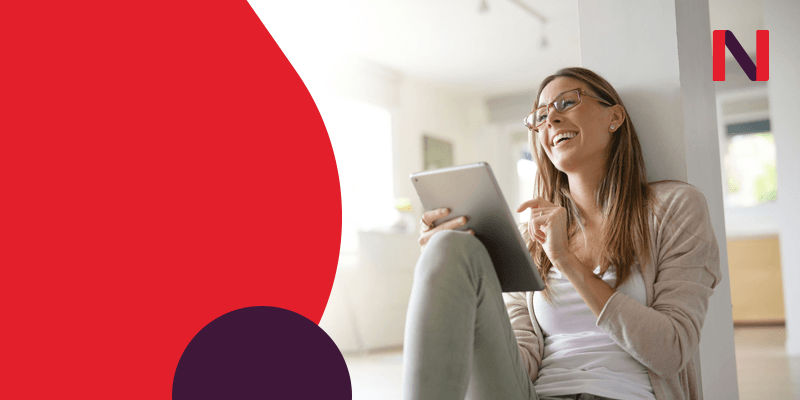 The practical capacity planning guide for manufacturers
Optimize your operations for success and uncover the power of manufacturing capacity planning for your business.
Read More
Optimize the flow of materials to meet demand
Bill of Material visibility: use visual linkages and ratio information to inform procurement, production scheduling, resource allocation, and inventory management decisions
Monitor and measure supplier performance: work with reliable suppliers, improve lead times, and automatically adjust safety stock
Optimize ordering: use replenishment cycle, and order size constraints (MOQ, OM). Quickly raise an order filtered to a specific work center or product range
Manage materials with predictive analytics: balance supply across multiple production lines
Assign demand forecasting models: for each item, customer, region, unit, price, cost, or margin
Supersessions: use existing raw materials before ordering another version
Netstock unlocks operating cash
Save time on planning, forecasting and ordering
Retain customers and increase sales
Release cash that is tied up in excess inventory
Manufacturing customers turn to Netstock to optimize their supply chain
Improving visibility for manufacturing customers
We were able to reduce our inventory value by an impressive $1 million, thanks to Netstock!
The Netstock system provides us with the tools to manage by exception, with the easy-to-use dashboard allowing drill-through to more detail. The order facility provides us with visual order recommendations for review and these are converted into actual orders in our ERP. This process significantly reduced the time to compile an order and allowed the team time to focus on adding value and getting our inventory into better balance.
Since the implementation of Netstock, our stockouts have decreased considerably. We have been able to use customer forecast inputs to refine our forecasts to greater accuracy" This, in turn, works through the BOM, allowing us to procure the correct inventory at the right levels.
Netstock enhances data in your ERP
Netstock integrates with leading ERP systems, automatically processing data to rapidly deliver smart supply chain recommendations.
Ready to get started?
Connect with Netstock today to accelerate your supply chain planning.
Contact Us