Make better inventory decisions
Improve inventory management by having the right stock available to meet demand. Leverage ERP data to increase inventory visibility so you can place orders quicker, reduce excess inventory, and minimize stock-outs.
View Demo
Get Pricing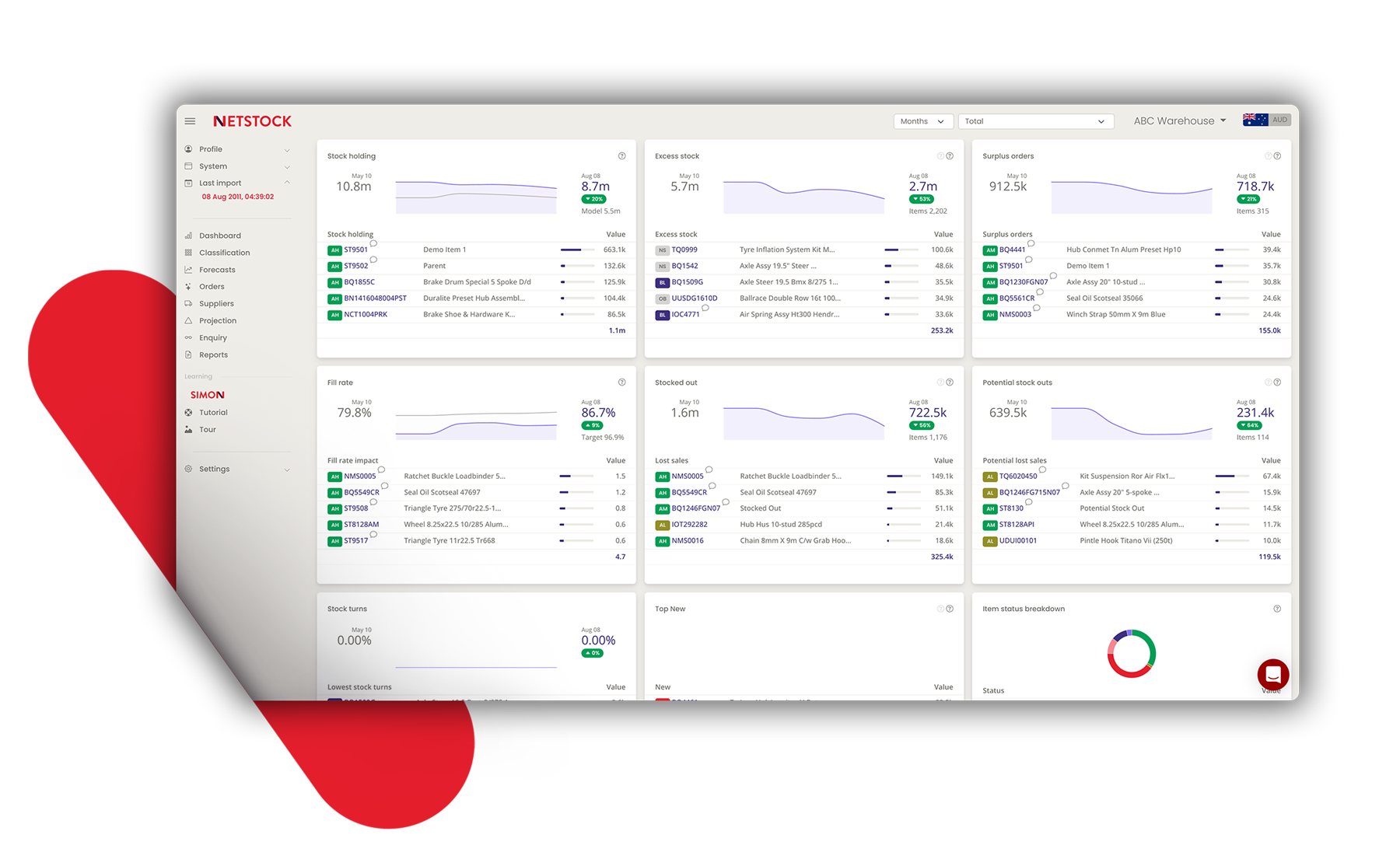 Trusted by thousands of businesses globally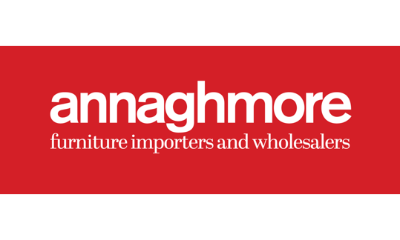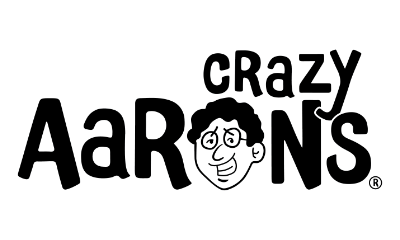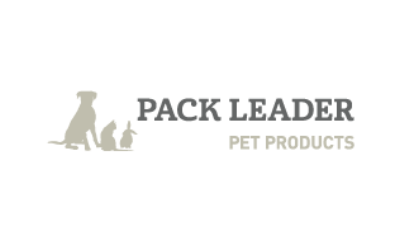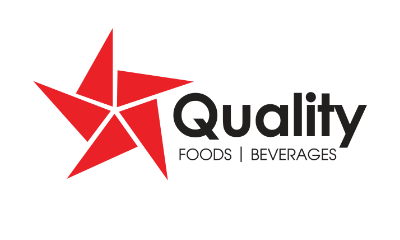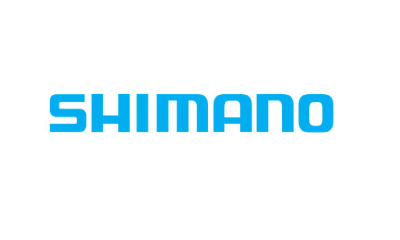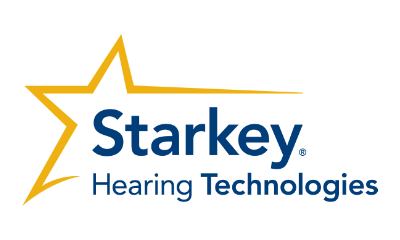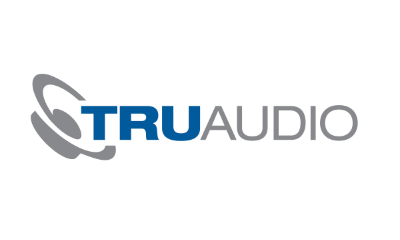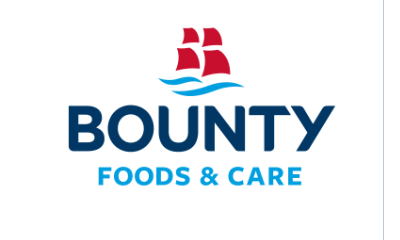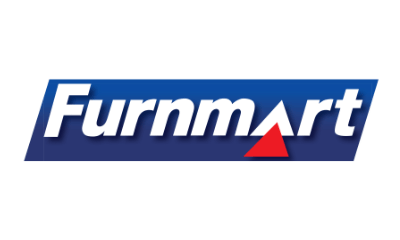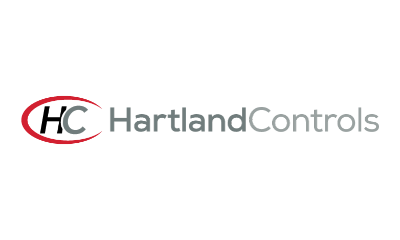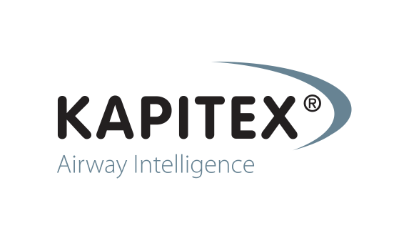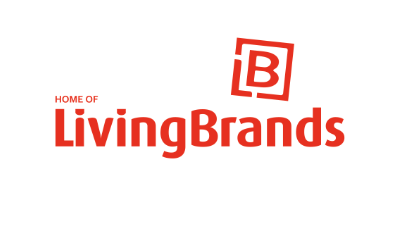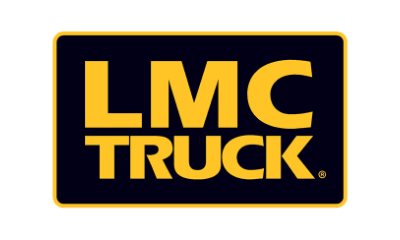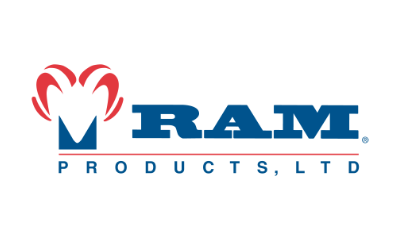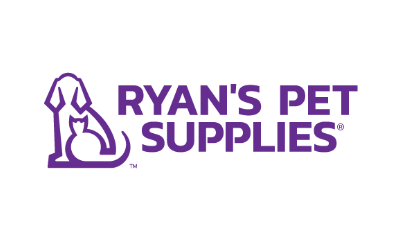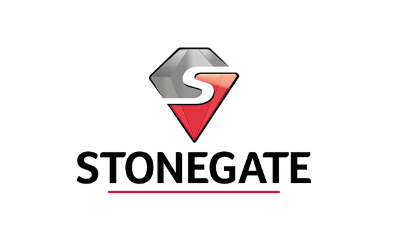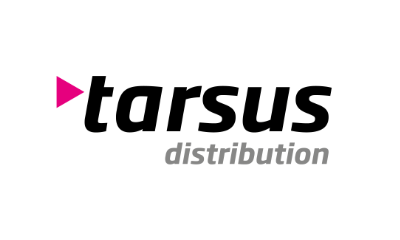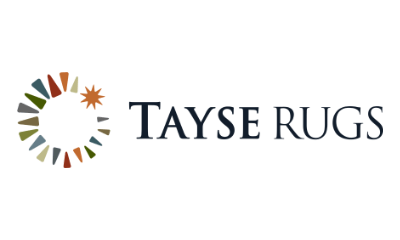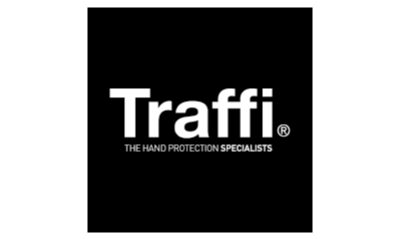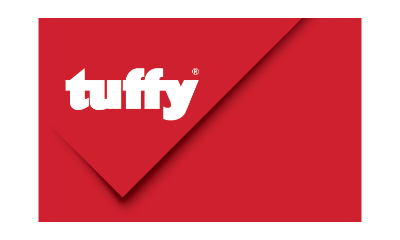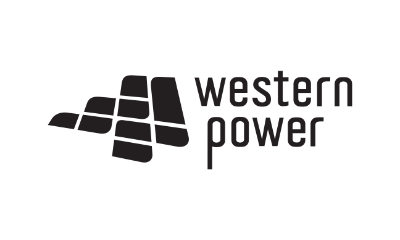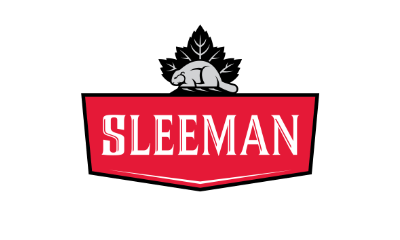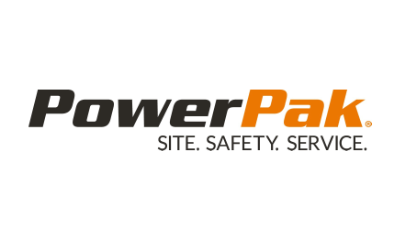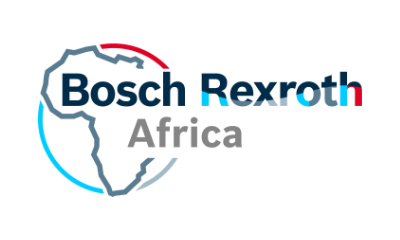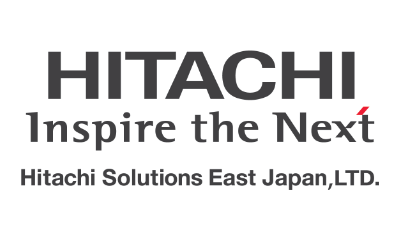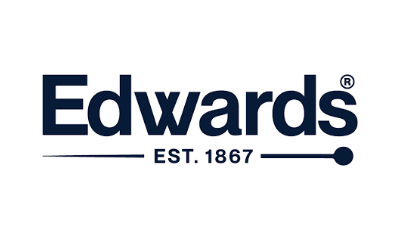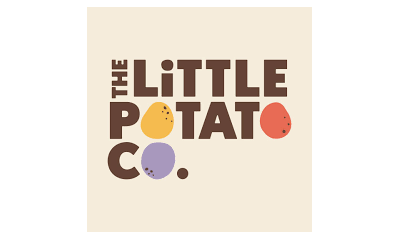 Netstock's global footprint
Inventory managed by Netstock
Unlock operating cash with intelligent inventory planning
Save time on planning, forecasting and ordering
Retain customers and increase sales
Release cash tied up in excess inventory
Analyze supply and demand changes
The proven leader in
supply chain planning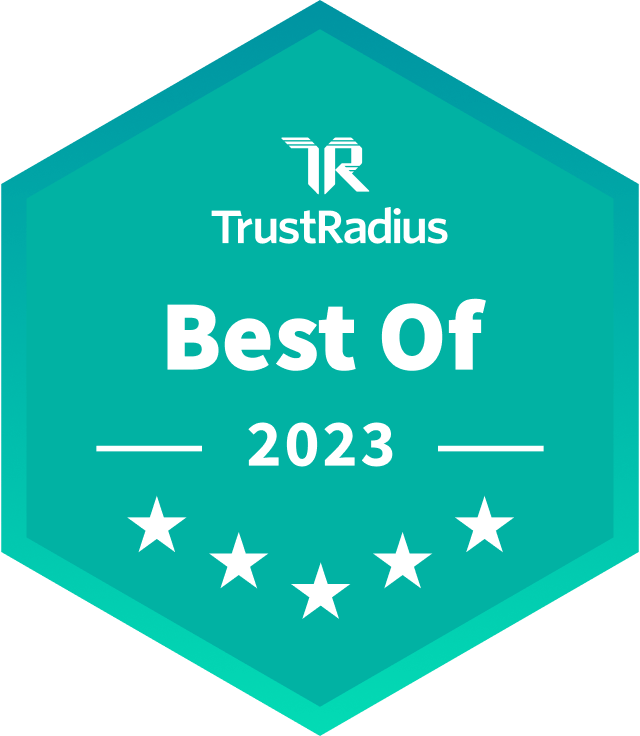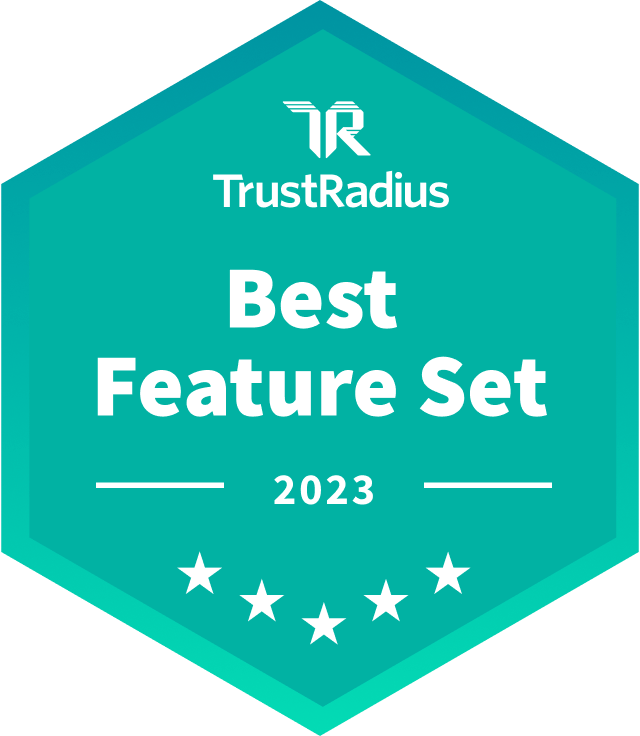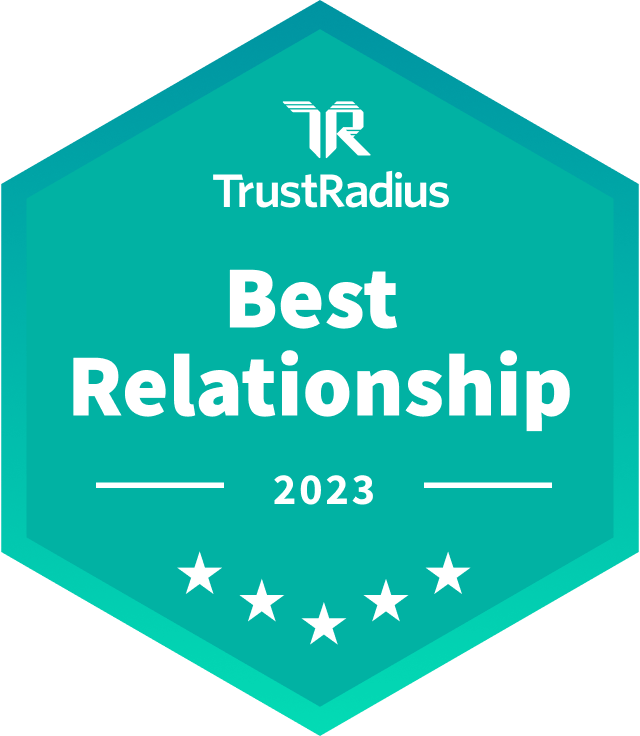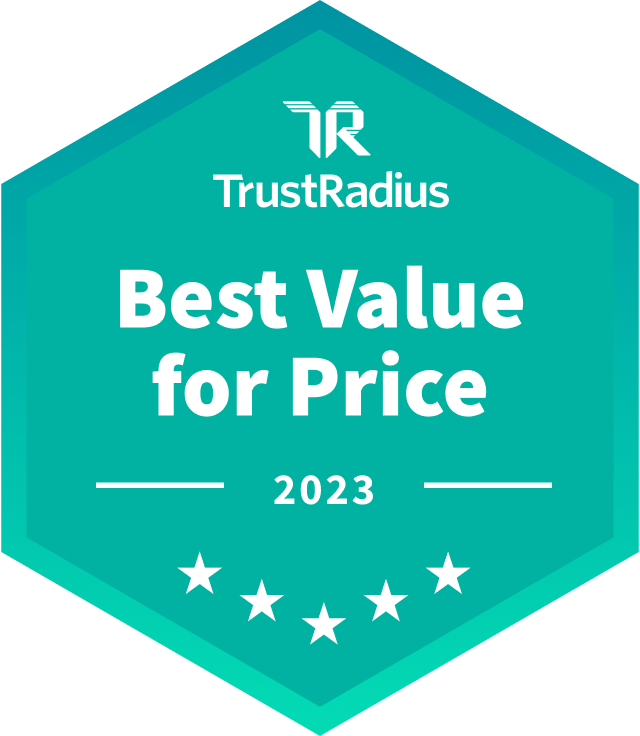 We were able to reduce our inventory value by an impressive $1 million, thanks to Netstock
– Hartland Controls
Netstock enhances data in your ERP
Netstock integrates with leading global ERPs, automatically processing data to rapidly deliver smart supply chain recommendations.
Designed by inventory people, for inventory people
Stay agile, responsive, and profitable
See how smart inventory planning comes to life
Ready to get started?
Discover how Netstock's Predictive Planning Suite™ accelerates inventory planning.
Watch Demo