Flexible forecasting capability. Forecast on any level, unit or hierarchy
Improve forecasting visibility and accuracy. Save time and consolidate forecasts while driving continual improvement. Forecast by product, customer, location, or any dimension, with the ability to forecast top-down, bottom-up, and middle-out.
Learn More
Get Pricing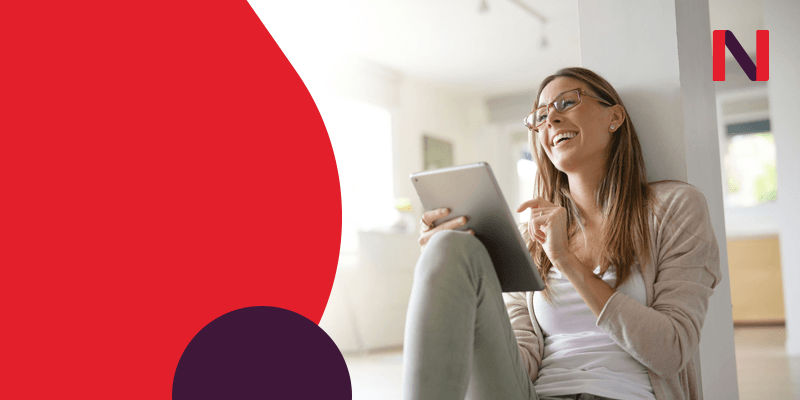 Whitepaper – Invest in collaborative planning to mitigate variability
In collaboration with Lora Cecere, founder and CEO of Supply Chain Insights, this whitepaper delves into ways to improve supply chain reliability with collaborative planning and predictive analytics.
Download Now
Integrate and accelerate planning
Pivot Forecasting gives you the ability to forecast bottom-up, top-down, and middle-out. Forecast by sub-SKU attributes, channel, customer, or region, and work in any unit of measure. Plan on multiple dimensions to generate product and channel-specific forecasts weekly or daily creating symmetry between forecasting and planning executives in your business.
Inject predictability into your supply and demand planning process, and predict future outcomes of events and promotions, across products, customers, and categories.
Enhance financial alignment
Work in any unit of measure and align your budgeting with financial forecasting. Dynamically jump between units and currencies, and change future prices and costs for different channels to predict outcomes.
Our intuitive Pivot Forecasting dashboards are pre-configured and easy to use. World class machine learning means no complicated calculations and out-of-the-box use.
Customers using Pivot Forecasting®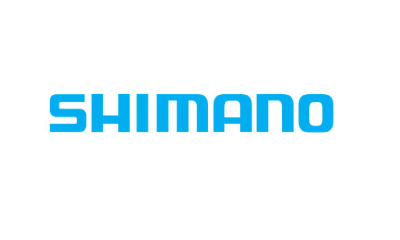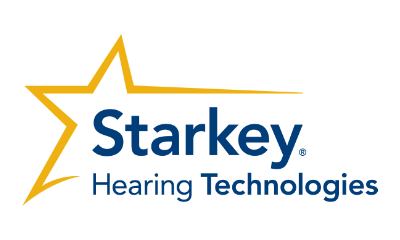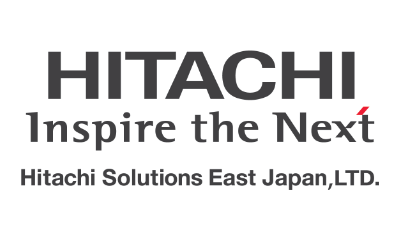 Netstock's customers say it best
The Pivot Forecasting function in Netstock gives us the flexibility to forecast our products at many different levels, whether at the lowest item level, product, product group, customer group, or by grouping different products that may have similar sales trends. The forecast options are endless.
Netstock helped us to respond with precision to the growing importance of Amazon's marketplace. We were able to make improvements in the way we planned for that channel in the first week. We were amazed at the flexibility and depth of the analysis that we were able to perform. We can easily select the customers that we want to forecast individually. Previously, these types of changes would have required IT prioritization and took much longer to complete. Now, we can add new key customers or channels in no time flat, experiment with alternative hierarchies and roll-ups, and formulate new insights, all without consuming valuable IT resources.
See everything Netstock can do for you
Chat to a Netstock expert about Pivot Forecasting
Ready to get started?
Discover how Netstock's Predictive Planning Suite™ accelerates inventory planning.
Watch Demo